FIND AN AUTHORIZED DEALER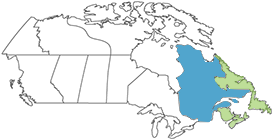 Since Enertrak is an HVAC equipment distributor selling equipment to HVAC contractors, if you are a consumer, you will need to contact one of its Authorized Dealers to get a quote for one of the products distributed by Enertrak.
Authorized Dealers
---
All members of Enertrak's dynamic team, in each of the 6 branches, are also available to answer questions from consumers. Please contact them by clicking on one of the 6 cities below to get the contact information.
Enertrak Addresses